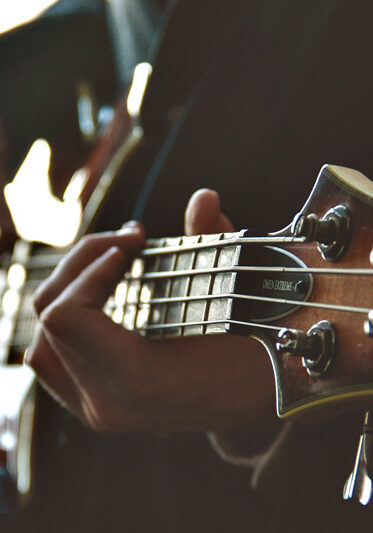 We offer many recitals throughout the year.
We host a large recital at the Temecula Library every December! Students are given a 30 minute window and during that time families can hear students perform on all of the instruments we teach (except drums). Performance is not mandatory, but everyone is welcome to attend.
We also hold 4 Rock Band performances every year. Anywhere from 5 to  8 bands consisting of Riffs students perform on a live stage in front of  screaming fans.